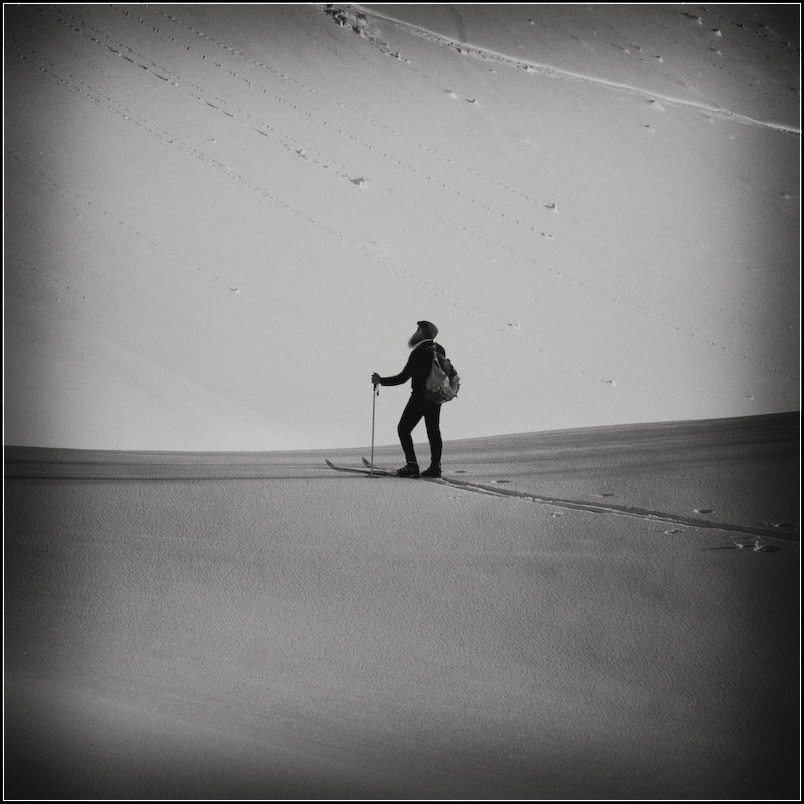 Aug 22/2020
At Carlyle Mountain lodge, Our Guests and staff health is our main focus.
After a bit of a Rough end to our 2020 ski season and an uncertain start to our summer, things have settled a bit and as they say A New Normal has emerged.
Our Summer program has rebounded with thanks to locals and other British Columbians. Although Our Summer program is not as strong as previous years we ought to be able to keep our doors open and staff hired for awhile longer.
Covid wise, Summer has been going well. Small groups of locals made up of close friends and family pods with lots of time outdoors. Day and Night …A new appreciation for star gazing! A heightened sanitizing program has kept the staff extremely busy.
We have been and will continue following Provincial guidelines, WSBC guidelines and adopting the Best practices Guidelines developed by the Backcountry Lodges of BC Association.
A few things in our favor :
At Carlyle we've always had an appreciation for a good hygiene program, now it should be easier for folks to understand the reasoning behind our diligence. Our group sizes have been small and we have always had a protocol of not "mix and matching" folks at our lodge.
100% of our groups have been a "Bubble" and "pod style" of close friends and families.
Our goal is to keep everyone safe and minimize the risk of Covid -19 (or any other), transmissions.
Our Future depends on it.
Winter 2021
Although last ski season came to an early close, we figure we dodged the bullet to some degree. It could have been much worse. If this happened in the beginning of the season , it could have spelled the end for us.
This year we're "hoping for the best, planning for the worst". We've had to cancel all reservations from our American Friends, which hurts as most of them have visited us numerous times and we've made strong connections with them.
This winter we're counting on more of our Canuck bro's and Sis-tas to get us through. We've always had a good showing of Canadian support but this year it'll be one big family of Canucks.
A Hoser Heaven …eh!?
True it's hard to "social distance" while in a lodge especially during long winter nights but with our small groups and close relation bubbles/pods , fresh mountain air and Awesome ski terrain we figure we have a good combination to keep everyone healthy.
This winter will see a heightened cleaning protocol, respectful distancing between staff and guests and Yes Masks will be worn in the helicopter..Other measures in place are Pre screening checks, a declaration of health AND wash yer hands , wash yer hands , sneeze into yer elbow !
Speaking of sneezing , anyone showing signs of Covid-19 or other flu, cold type symptoms will unfortunately not be getting on the heli and thus coming to the lodge. If any signs present at the lodge you'll have to leave (at your expense).
So be Diligent.
This has to be so and we need everyone to help or we simply will not be able to continue to operate and there will one less backcountry lodge to go ski at.
We strongly feel It's YOUR responsibility to make sure you have a plan to be healthy prior to your trip and for you to practice all the Covid guidelines . After all what's more important, not being a good scout and being prepared . Or being prepared and shredding Pow at Carlyle with yer buds? A no brainer I'd say.
If ya can't "do yer part" ya can't be part of our scene. Plain and simple.
Because this bugger can "present" as asymptomatic no matter what we do to keep the bugger out of the lodge there will be an "Assumption of risk" by joining one of our trips.
To hear more of how we are reacting to this Pandemic and to let us know of any of your concerns, Please contact us. Always glad to "chew the fat".