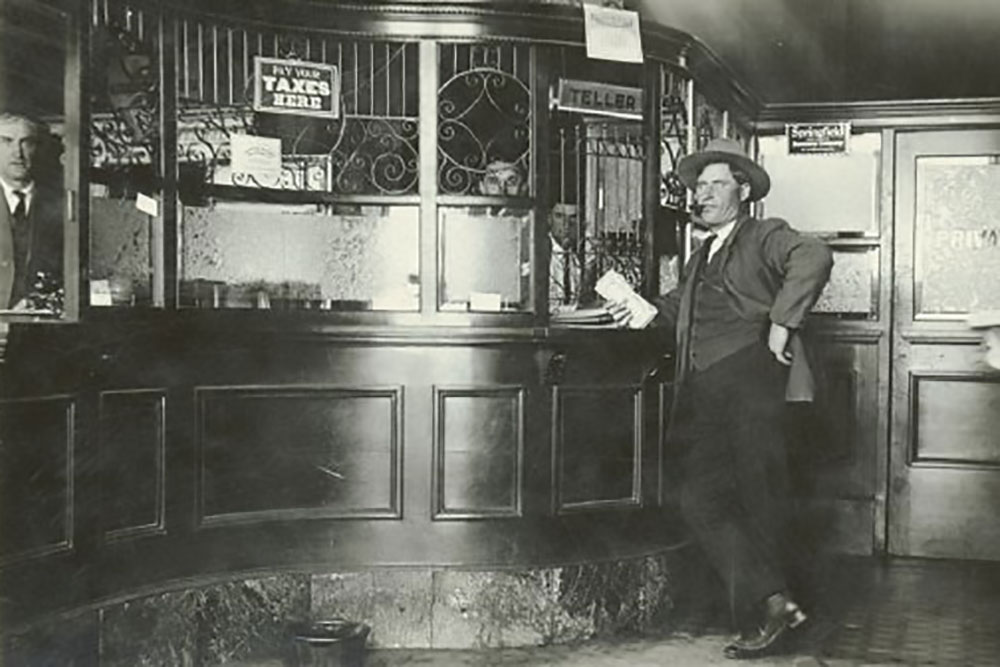 To start off with ….
PLEASE, PLEASE, PLEASE; RESEARCH your options for insurance. We STRONGLY RECOMMEND all our guests purchase Trip Cancellation /Medical and Evacuation Insurance. Purchase the BEST you can find.
If you choose not to purchase any of the above mentioned Insurances, please have a full understanding of our refund /cancellation policies
: LIFESTYLE FINANCIAL INSURANCE BROKERS ( VERNON B.C., CANADA) , delivers these types of insurance coverage . They work with the Adventurism industry in British Columbia ( BLBCA, Helicat Canada, etc). They are highly recommended.
Protect your trip investment.
BOOKING POLICY
Once you have booked with us we assume you have read and accepted all terms and conditions on our website. Group leaders must acknowledge all members of their group have read and understood our waiver and booking Policy.
We only take Group bookings
PLEASE NOTE, in this year of Covid we are making exceptions to our regular refund policy . However reservation DEPOSIT payments are NOT REFUNDABLE .
Hopefully all our guests will appreciate the fact that we have large outlays of money prior to even opening our doors in the winter. . We love doing this but we're not a charity or a club , or have a Sugar Daddy to bankroll us. We run at tight margins and bottom line is , we can't go broke. We must be able to at least recoup these preseason costs.
SEE AT BOTTOM OF PAGE FOR OUR DETAILED COVID REFUND POLICY, but here is a a "quick and dirty" of what to expect. .. In this year of Covid , if a group chooses on their own to cancel there is no refund . UNLESS A REPLACEMENT GROUP IS FOUND. If there are shutdown orders then we refund most of your trip value.
KMH Inc. reserves the right to cancel a trip at any time.
Helicopter weight restrictions are in place. Any extra flights are responsibility of guests.
KMH Inc is not responsible for damaged or lost luggage.
Trip leaders responsibility is to ensure that each member of the group has been made aware of and has read "The Waiver"
Trip leaders are responsible for group trip payments and relaying info to and among the all members of their group.
DEPOSITS for 1 year in advance of a ski trip
Two payments are required.
A non-refundable deposit of 25% of trip cost at time of booking . A Final Payment due Sept 30 prior to your trip date. Your trip is not confirmed until our office receives your payment.
Payments can be made by :
Canadian Cheque
U.S. Cheque. * exchange rate is determined when our bank deposits your cheque into our account.
E-transfer ( preferred method)
Mastercard/Visa ( 3.5% fee)
Payments for multiple yrs in advance….
Now a days most backcountry lodges are booking yrs in advance. Carlyle is no exception . We often take bookings 3+ yrs in advance. To accommodate folks we adjust payments for this. Contact Crystal woddles@telus.net or (250-362-9670) at her office for more info on booking inquires for more than 1 year in advance of a trip date.
If booking more than 1 ski season in advance:
1st non-refundable payment of $1000 is due at time of booking. your trip is not confirmed until we receive your payment.
2nd non-refundable payment of $4000 is due Feb 28 of ski season prior to your trip. ( 11 months or more prior to your trip)
last non-refundable payment in full is due Sept 30 prior to your ski trip.
Reservations made more than one year in advance may be subject to a price increase . This is due of course to increases of our operating costs beyond our control .
Prices for everything always have a habit of increasing, a sad fact of life. Although we strive to keep costs down, it's only logical to expect a price increase beyond a year of booking. In the past our industry has seen yearly increases in the range of 5 to 10%.
Cancellation Policy:.
We don't cancel trips. Not for sickness, injury, poor wx or snow conditions. We did mention Research and purchase the best insurance you can find.
All payments are final and no refunds.
IF YOUR GROUP CANCELS:
all cancellations Must be made in writing (email ), to our office.
you have 2 options :
1- Rebook your trip . there will be an Administration fee of $500/group .
As we do not "mix and Match" group members, this option only applies to complete groups which cancel. No individuals are allowed to rebook. ***Please note we have near full occupancy for several years in advance so your choice of dates is limited***.
2- Resell your trip.
trips can be Only be transferred to other parties on approval of KMH Inc.
A "Transfer fee" of $500.00 per group will be charged.
When Groups resell their trip ( unheard of so far), "The Group" is responsible for collecting any monies from the party which "the group" has sold their trip to. We will not refund any monies already paid .
As we do not "mix and match" group members, this option only applies to complete groups which cancel. No individuals are allowed to rebook. ***Please note we have near full occupancy for several years in advance so your choice of dates is limited***.
KMH may help in finding a replacement member or group.
KMH Inc is not required to help. It's not like we don't want to help but if it's during our operating season we're "Full on" and awful busy. If it's last minute well good luck.
If we are successful in reselling your trip at the price you paid there will be a full refund minus an admin fee of $500.00.
KMH will strive to resell your trip at the full price you have paid.
If however we have to resell your trip at a discounted rate any difference in price will be deducted from any refund we credit you and the admin fee of $500.00.
Wx delays ,
Carlyle is in remote mountain terrain. In over 20 yrs we have had less than the fingers on one hand in which we could not get our guests into our lodge on the our flight exchange day ( on those couple of times we got in the following day) . Carlyle has one of the Best records for "delivering the goods" , but THERE AIN'T NO REFUNDS for wx delays.
In the rare chance there maybe a flight delay.
No refunds if you arrive late, or leave lodge late.
Groups are responsible for any costs relating to late arrival, or delays in leaving. ( accommodation, meals ,etc).
"In going" groups are responsible for any added expenses( accommodation, meals,etc).
"Out coming" groups are not charged for lodge rental, but will be charged for "extra" Catering (including cooks and custodian wage).
Give yerself extra travel time in case there are any unforeseen delays.
KMH Inc does not cover ANY emergency Evacuation costs. These costs are the sole responsibility of the individual or group.
Waiver of Liability:
EVERY ADULT is required to sign a Waiver of Liability. Kids can be added to their parents waiver. Please have all members of your group review the waiver at home well in advance of your trip so everyone is aware of what you will be required to sign. Waivers will be witnessed by your custodian, or another company representative .
Carlyle is KID Friendly:
10 and under FREE… 11-16 half price….17 and older full price.
****Refund Policy for 2021 – Covid refund . ****
A note on your COVID -19 responsibilities
KMH Inc feels it is your responsibility to STAY SAFE.
With-in 14 days of your trip you should be practicing British Columbia Covid -19 guidelines.
Prior to your trip all guests will be required to fill out a Covid "declaration of health" form. Anyone not meeting the requirements will not be allowed to come on one of our trips .
We will have screening in place and anyone with symptoms of covid -19, a cold or any other flu like symptoms will not be permitted on the helicopter.
We don't want to chance infecting our staff and any other guests outside yer "pod".
Cancellation is Mandatory for anyone who has tested positive for Covid-19, with-in 14 days of their trip. We will need proof before we issue any type of refund.
Protect your trip investment. Play it smart.
Our refund responsibilities
If KMH Inc has to cancel due to conditions within our control and at our sole discretion, you will receive a full refund minus your initial deposit. Your initial deposit is not refundable.
Cancellations due to conditions "Outside of our control"; i.e. Covid -19.
If we are required to cancel your trip ( Government and or other Authorities prohibit access to or occupation of our premises/tenure area, travel restrictions , stay at home orders, or other orders which prohibit arriving on time for helicopter ) , then you would be entitled to a credit or a refund.
Any time before the commencement of your trip a full refund, minus a "covid" admin fee of $500/person.