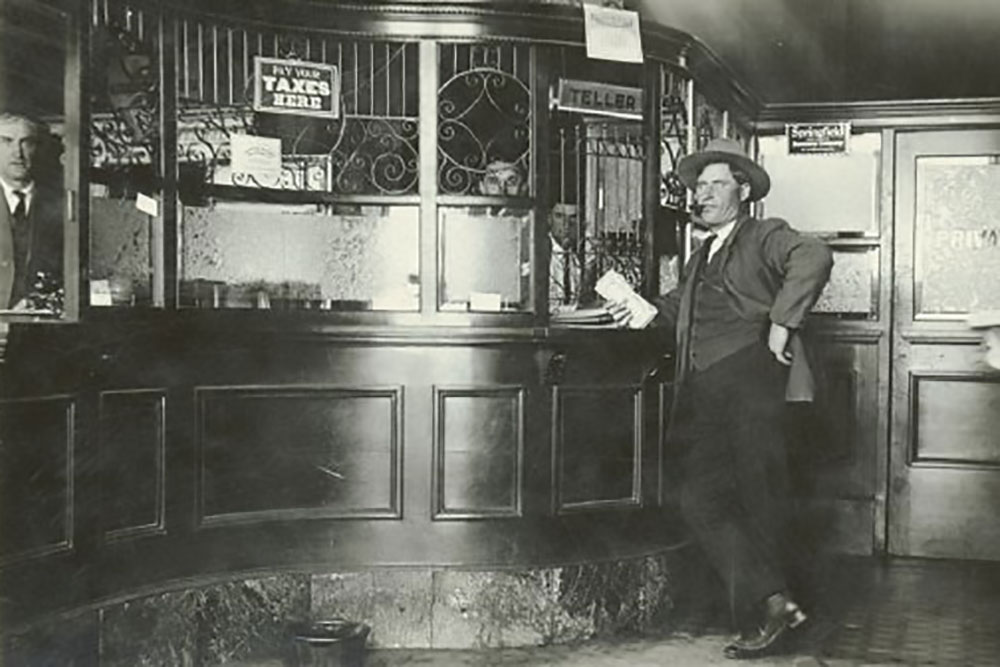 OUR REFUND POLICY IS ….
There ain't NO REFUNDS
AS a small business owner we can't afford to refund ANY monies,payments or what have you.
PLEASE, PLEASE, PLEASE; RESEARCH your options for insurance. Trip cancellations, Evacuation and Medical. Purchase the BEST you can find.
LIFESTYLE FINANCIAL INSURANCE BROKERS ( VERNON B.C., CANADA) , work with the Adventurism industry in British Columbia ( BLBCA, Helicat Canada, etc). They are highly recommended.
BOOKING POLICY
Once you have booked with us we assume you have read and accepted all terms and conditions on our website.
DEPOSITS
Two payments are required.
A deposit of 25% of trip cost at time of booking . and a Final Payment due Sept 1st prior to your trip date.
trips booked more than one year in advance may be subject to a price increase due to increases to our operating costs beyond our control . prices go up for all of us , a fact of life.
Payments for multiple yrs in advance….
Now a days most backcountry lodges are booking yrs in advance. Carlyle is no exception . we often take bookings 3 yrs in advance. To accommodate folks we adjust payments for this.
1st payment is $1000. 2nd yr payment is $3500. Due Jan 1st of ski season prior to your trip. last payment in full due Sept 1st prior to your ski trip.
Wx delays , cancellations.
We don't cancel trips. Not for sickness,injury, poor wx or snow conditions. We did mention Research and purchase the best insurance you can find.
Carlyle is in remote mountain terrain. In over 20 yrs we have had less than the fingers on one hand in which we could not get our guests into our lodge on the our flight exchange day ( on those couple of times we got in the following day) . Carlyle has one of the Best records for "delivering the goods" , but As we said before THERE AIN'T NO REFUNDS.
In the rare chance there maybe a flight delay. In going groups are responsible for any added expenses( hotel, meals,etc). Out coming groups are not charged any extra costs.
Waiver of Liability:
EVERY ADULT is required to sign a Waiver of Liability. Kids can be added to their parents waiver. Please have all members of your group review the waiver at home well in advance of your trip so everyone is aware of what you will be required to sign. Waivers will be witnessed by your custodian, or another company representative .
Carlyle is KID Friendly:
10 and under FREE… 11-16 half price….17 and older full price.