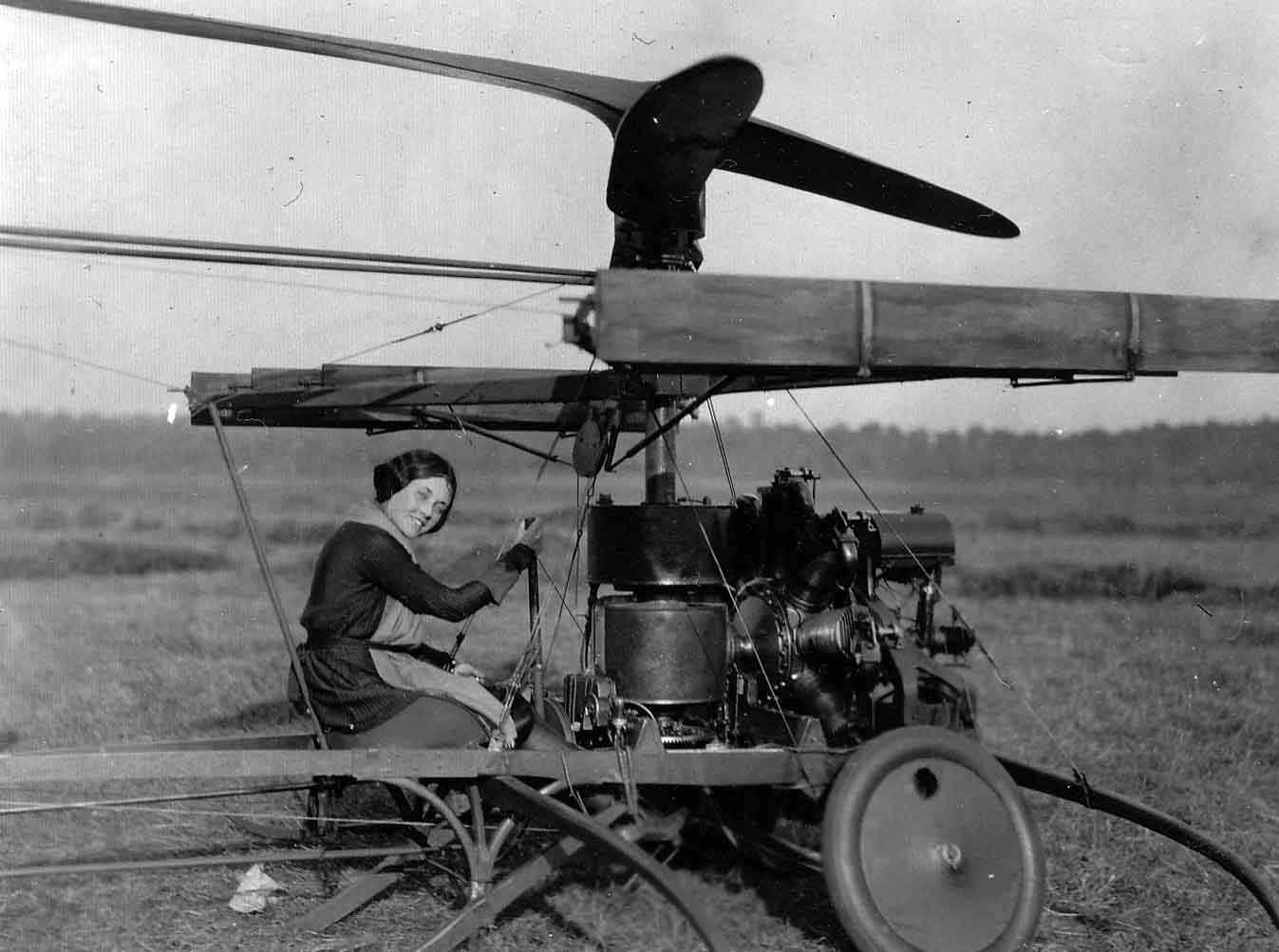 Helicopter Staging Area:
Kaslo, North end of Airport.
Directions to the helicopter staging area:
If coming from out of town on Sunday morning, Please contact your custodian by 8:00am if you will not be arriving to the helicopter staging area on time.
If you are coming from Nelson, drive 1 km past the Esso Gas Station, (it's on yer right).
Turn left onto Balfour Ave.
If you are coming from Kaslo, drive towards Nelson, at the crest of the first large hill; turn right onto Balfour Ave, towards the airport(watch for Airport sign) .If you go past the Esso ,you've gone too far.
After turning onto Balfour Ave. stay on this main road without turning left or right for 3 km. At the top of the hill you will be driving past a few airplane hangers (on your left) , keep going! .
The KMH helicopter staging location is at the very end of the airstrip on the left. Once you arrive, you will meet a KMH representative who will start organizing things for the helicopter flights in.
Helicopter type:
Bell 206 Long-Ranger III
Heli Company:
High Terrain Helicopters Ltd. 250 354 8445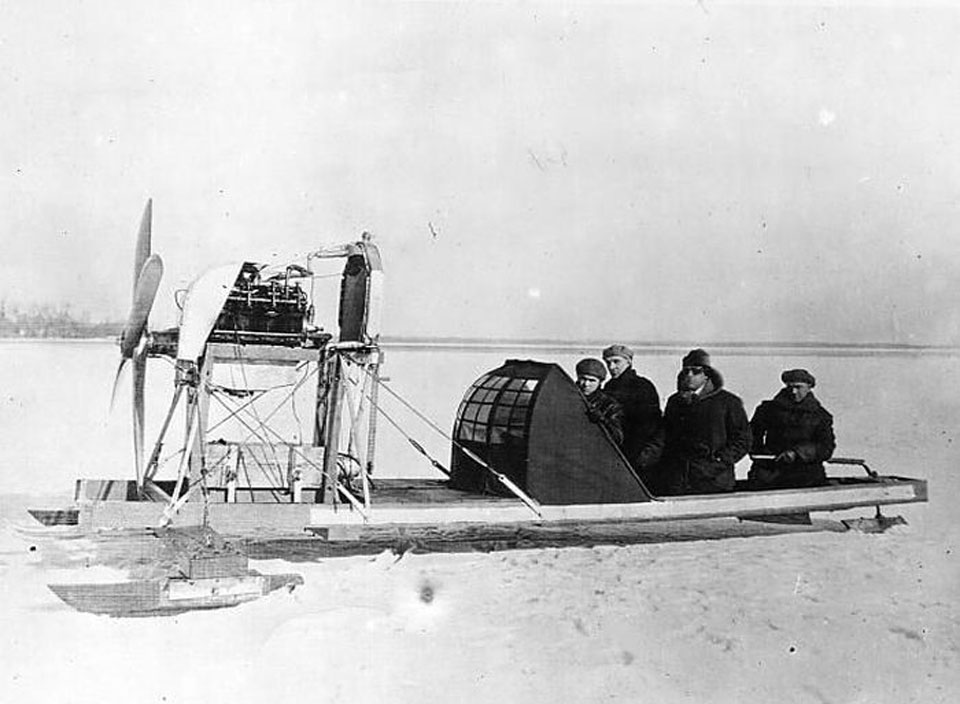 KMH STANDARD HELICOPTER FLIGHTS:
From Kaslo Airport there will be a total of 3 passenger flights to the Lodge per group of 10 guests .
More flights are you required if you are more than 10.
A MINIMUM amount of gear is loaded onto the machine with people.
VERY IMPORTANT:
To ensure safe helicopter travel, flight weights are set at a maximum allowable.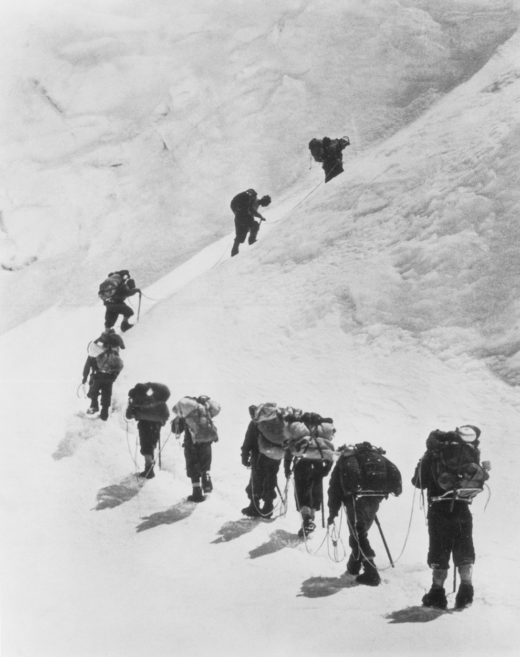 ALLOWABLE GEAR WEIGHT
per person including SKIS:
Lodge Rental-Self-Catered Groups: 80 lbs. per person
KMH Catered groups: 50 lbs. per person


Gear means: Skis, day packs, all packed clothes, all food, liquor and anything else you will be bringing.
PLEASE NOTE: EXTRA FLIGHTS!
If you feel you cannot meet the weight restrictions , or your group prefers to come in "overweight", No worries you just need to buy another flight ( approximately $750/per flight). Depending on the size of your group (and amount of gear), you may need to buy a flight out as well(usually not an issue).
Often we need to fly in gear/supplies so we MAY be able to help in offsetting an extra flight.
If your group opts for an extra flight contact us well ahead of time so we have time to organize logistics of an extra flight, including your payment for this flight/s .
Even if you haven't planned (and paid in advance ), always be prepared for an extra flight The cost for an extra flight is $750.00. Always Bring Extra Cash To Cover A Possible Extra Flight. OR be packed in such a way as you can leave that bag with non-essentials behind in your vehicle.
If your group does not want to make an extra flight then each individual needs to weigh out all their gear prior to arrival (at home) to make sure they are not over the allowable. A bathroom scale works fine for this.
Our custodians will check weights to ensure all gear is within a few pounds of the allowable weight's as stated above.