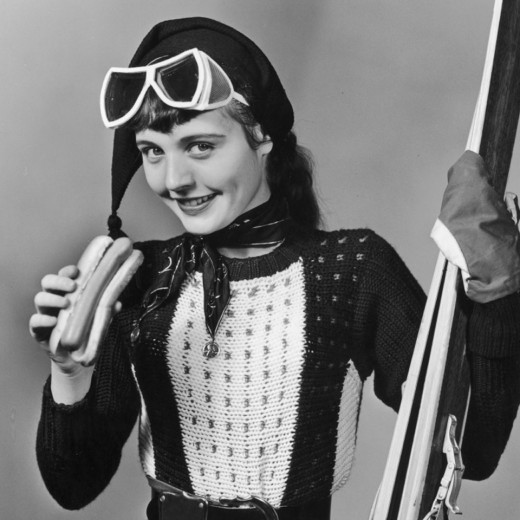 All Trips are now Fully Catered
****(From Jan 1st to April 1st. Dec and April trips are Optional Catered)
Having your trip catered means pure relaxation, no need to plan meals, buy food, and pack for the helicopter.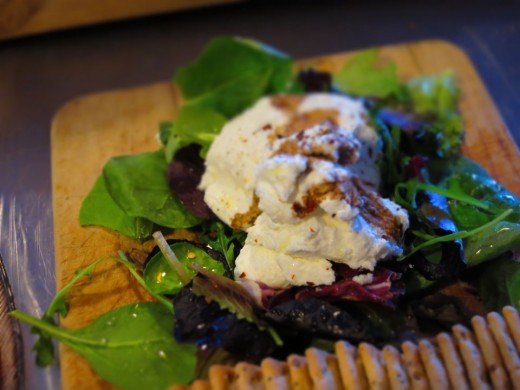 Our Catering Program Offers:
Convenience!
Not only do you get to Ski Stellar Powder to the very last run, you also don't have to worry about who's going to cook each meal.
Our Chefs have decades of experience and have been working with Carlyle for yrs.(4-10)
From expert pastry chefs to Red seal chef to The best seafood cook ever, who is an international food judge and even a sommelier.
Our chefs know the best places to locally source quality foods
Packing for the trips is much easier, no individual food planning required, plus packing it for the helicopter is taken care of.
Less food waste, food packaging, and overall less garbage footprint up at the lodge.
Our chefs are trained in "Food Safe" practices.
Makes your stay more enjoyable!!
All the food is taken care of during the weeks stay. This includes three hearty meals a day, coffee, tea, juice, plus snacks and yummy après ski appetizers, incredible deserts . Healthy, ( and decedent) , comfort food and lots of it! Everything is made from scratch including, soups, breads, and all baking.
A typical menu for a day includes:
Breakfast:
Homemade granola with fruit and yogurt. Hot breakfast (eggs, bacon, hash)
Lunch:
Packed lunch with sandwiches, wraps, hardy backcountry treats, and fruit.
It's recommended that groups bring a personal reusable lunch container for the week to save on plastic waste.

Apres Ski:
Hardy soups, fresh bread, cheese platters, charcuterie…. the list goes on…
Dinner:
BBQ's, roasted chicken, Pizza from scratch, ribs, pastas, Seafood and lots of fresh salads and side dishes. Vegetarian options too!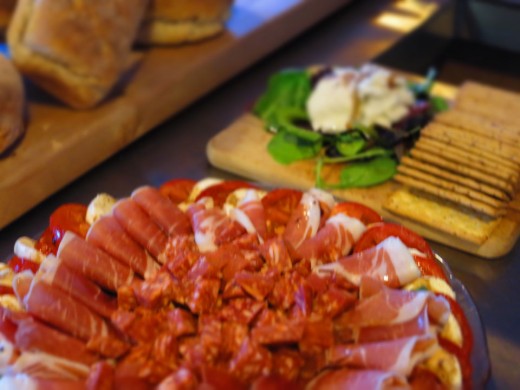 The Cost of a Catered Package is ;
"Once you go catered you never go back!"