Prospecting for White Gold

Check out this video from Mount Carlyle
January 9 – 16, 2011
by Chris Swetland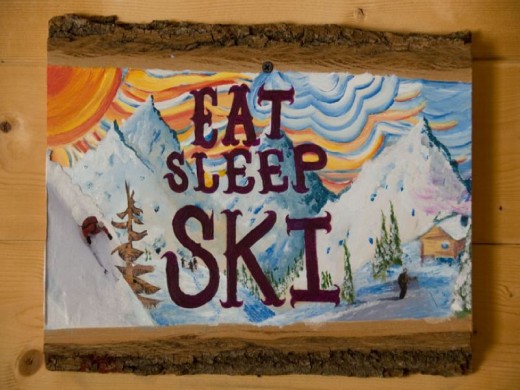 Click on the images to view larger. Scroll down to see more videos.
Send us your great Mount Carlyle photos & videos.
Off-Piste

Video from Mount Carlyle Lodge
January 2011
by Dave Waag, Off-Piste Magazine
Backcountry Skiing Canada

A video and review from Backcountry Skiing Canada
January 2011
Schuss
A photographic homage to the early days of skiing by Dave Heath.
A Groovy Little Picture Show
A Dave Heath Slideshow created for Kootenay Mountain Culture magazines "Backyard Booty" 2010.